is to be a world-class, globally-recognized marketing and advertising company, delivering services of the highest caliber as one of the preferred suppliers of FMCG companies worldwide.
Our service-driven mission
is to work with our client partners and provide effective solutions to your marketing and advertising needs because
your goals
Are our GOALS!
The 4w's of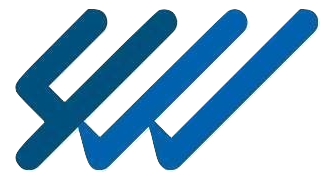 Well-informed.
We are up-to-date with the latest information and trends for our clients and their businesses.
Willing.
We go the extra mile – above and beyond to fulfill your needs and requirements.
Without limits.
We will always find ways to help you reach your goals.
Within reach.
We are just a text, call or email away.
YOUR BUSINESS PARTNER IN

Furthermore, our core values define who we are and how we work.
CREATIVITY
Finding new, specific, and effective solutions
TEAM WORK AND COLLABORATION
Bringing great minds together
PASSION FOR EXCELLENCE
Commitment to provide the best service
RESPECT FOR INDIVIDUALS
We value our people and our clients
for the people who matter